Rockin' a New Stage
As performers, our performances are our key to success. When we start slacking, people stop showing up. Therefore, we have begun to work toward improving not only our performances, but the stages that we set up before the shows begin. We have been working hard to upgrade a local venue, with a little help from its owner, since we play there so often on the weekends and for special events. Thankfully, we will soon be rockin' a new stage.
Appearances Matter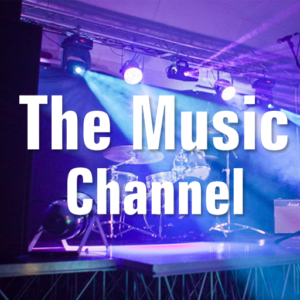 Have you ever been to a club and noticed that they simply looked dingy? Or seen a stage that has nothing going for it beyond a spotlight? That was the way that our venue looked, in ways. We had a little more going for us than nothing, but we wanted to turn our shows into something more visually appealing. It is something we discussed with the owners and after agreeing to put some money into it; we began to get to work. We added new lights over the stage and they change colors. We upgraded the equipment and did a few other things to make it visually appealing, but it still didn't pop the way we wanted it to. That is when we decided to put in a new stage that would shine brighter than a new penny.
Our Simplest Improvements
Lighting is the key for a club, beyond performers. We added the lights, but everything still looked boring. We did a little research and quickly discovered that the way to add shine was to use epoxy on surfaces to make them pop. The epoxy reflects light that may be shining on it and even a dark wood stage can have new life. We looked into it a little further and discovered that there were kits that could make it easy to do. Eventually, we decided to dive into it. Immediately the club owner decided that it looked amazing and wanted to add a little more. He decided to upgrade the bars with an epoxy finish. The owner did their own searches to see how hard it would be to work with a bar and soon they found this site with all the information that they needed to turn boring bars into outstanding pieces of furniture.
The End Result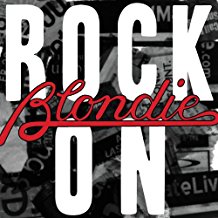 There are still things that we hope to do within the club, but for now, we are happy with the improvements we have made. People who have come in to see us perform say that our shows rock more than ever and we cannot help but attribute it to the improvements we have made. Our goal is to not only put our name in lights one day in bigger venues, but to improve the club that we are in enough that we can say we are proud to have been a part of it. So far, it is coming together nicely and we are now back to focusing mostly on the songs and moves we perform while on our stage while the bartender enjoys his new, shiny, unscratchable bar top.